Services Provided by Google Cloud Platform
PowerShell is a command-line shell as well as a scripting language:
In many cases, you won't even need to develop a script; simply running a single line command will provide you with the results you're searching for.
It is not necessary to have any prior programming experience:
Yes, it is correct! To learn or use PowerShell, you don't need any prior scripting or programming experience. Since PowerShell has the 'Pipeline' functionality, which allows you to conduct sophisticated functions on the output results directly from the command line.
PowerShell is object-based
What difference does it make? It's crucial since you'll need to manipulate the output to filter, sort, select specific data, and even format it. When dealing with an object rather than simple text output, you will have access to the object's Properties, Methods, and Events.
It is not going away
PowerShell has evolved into the Microsoft platform present and future, and it is not going away anytime soon. A PowerShell interface is required by the Microsoft Common Engineering Criteria, and a Server product cannot be shipped without one. Microsoft uses it to create the GUI management consoles for many of its products. Some tasks aren't possible to execute in the GUI and must be done in PowerShell.
Learn once and apply to any Product
You will only need to study PowerShell once, and your skills will be transferable to any Microsoft platform product. Your PowerShell skills can be applied in a variety of ways, including Hyper-V, vCenter, SQL, AD, XenApp, MS Exchange, SCCM, and more.
Microsoft says it's important
"It's safe to argue that the single most critical ability a Windows administrator will need in the future years is fluency with Windows PowerShell," Microsoft writes in the October 2009 issue of TechNet Magazine. It's difficult to dismiss such a bold remark. This is especially true given that this statement echoes what I've recently heard from a variety of folks.
If you don't learn it someone else will
As we all know, the economy is in a slump, and many businesses are laying off employees. With so many benefits to learning PowerShell, it goes without saying that anyone who understands the value of learning PowerShell will learn it if you don't.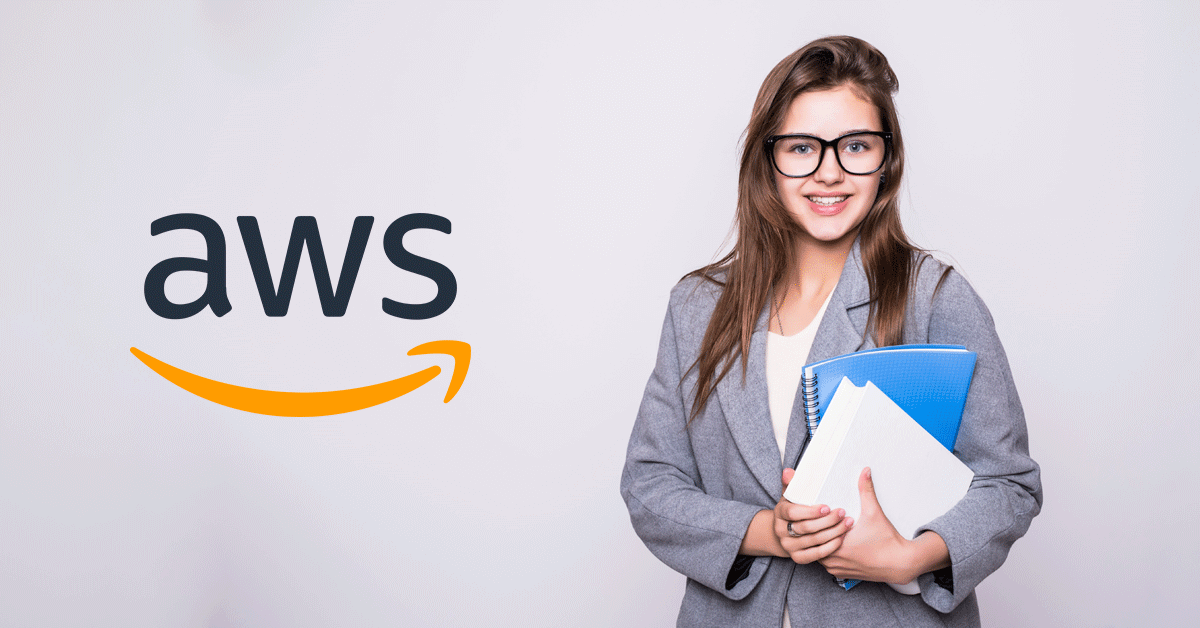 It is no secret that learning Microsoft Azure can land you the dream opportunities and you will have a comfortable life with a high-paying job. "80 percent of all business (and mission-critical) workloads will shift to the cloud by 2025," according to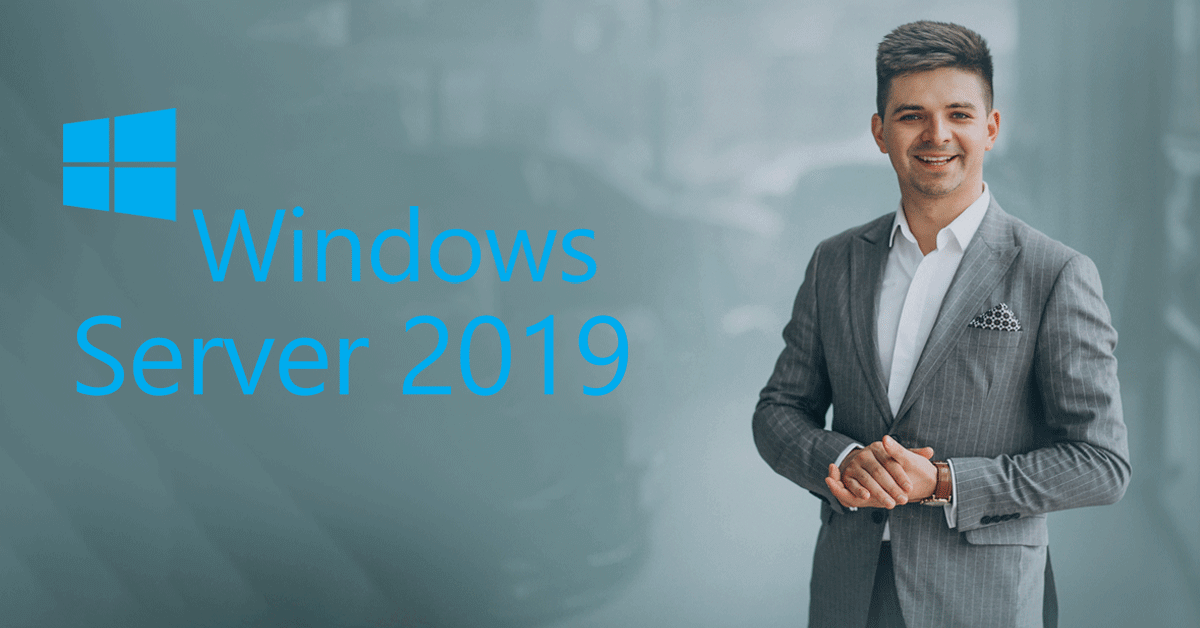 Microsoft's Windows Server 2019 is the ninth version of the Windows Server operating system, which is part of the Windows NT family.Microsoft is undeniably has taken the IT Industry by storm and never ceases to