Flexible Career
With a Microsoft Azure certification from the best online training on Microsoft Azure architecture in India, you can follow a variety of job paths. A cloud architect, a developer, or solution architects are all options. Furthermore, the qualification allows you to operate in a variety of industries and regions. Companies from many industries are migrating to the cloud because of the storage, computation, and networking advantages it provides. With an Azure certification, you can work in a variety of industries, including healthcare, banking, and entertainment. Furthermore, many qualified Azure experts work in countries such as France, Canada, the UK, and the USA. If you are looking for this amazing pearl, Neel Technologies, the best trainer for Microsoft Azure, will assist you.
Attractive Salary Package
An official Azure certification demonstrates that you possess specific technical expertise rather than general abilities. In comparison to other IT fields, certified cloud specialists are more likely to be recognized.
The average annual pay for Azure Developers is expected to be $136,768. An Azure Architect earns an annual income of $152,879 on average. By taking extra courses and becoming a senior Azure expert, you can raise your compensation.
Fast Learning Process
For certifications, Microsoft Azure offers a condensed learning approach that allows for quick learning. You are not required to learn how to use all of Azure's products. Many more simple-to-learn programs, such as Hadoop, Xcode, and Eclipse, are available. As a result, newcomers may quickly learn how to use the platform and Azure services. When studying for the Azure certification from the best online training on Microsoft Azure architecture in India, Neel Technologies, you will be provided with related books, videos and tutorials. However, you can easily find such resources online easily, yet it's vital to take proper training for the best outcomes.
It shows your commitment
Because you must go through a lot to obtain an Azure certification, it demonstrates your ability to commit. To obtain a certificate, you must enroll in a course, study, and then pass all of the tests. This indicates that you can devote your time and resources to reaching a goal and that you are committed to long-term career advancement.
Employers value commitment and dedication above all other attributes. The certification may enable you to stand out from the crowd. When compared to other candidates with similar work experience, the Azure certification might also help you perform better during job interviews. Certified experts are often preferred by employers. Attributed to all the mentioned benefits, learning Microsoft Azure would definitely help you in getting a promising future.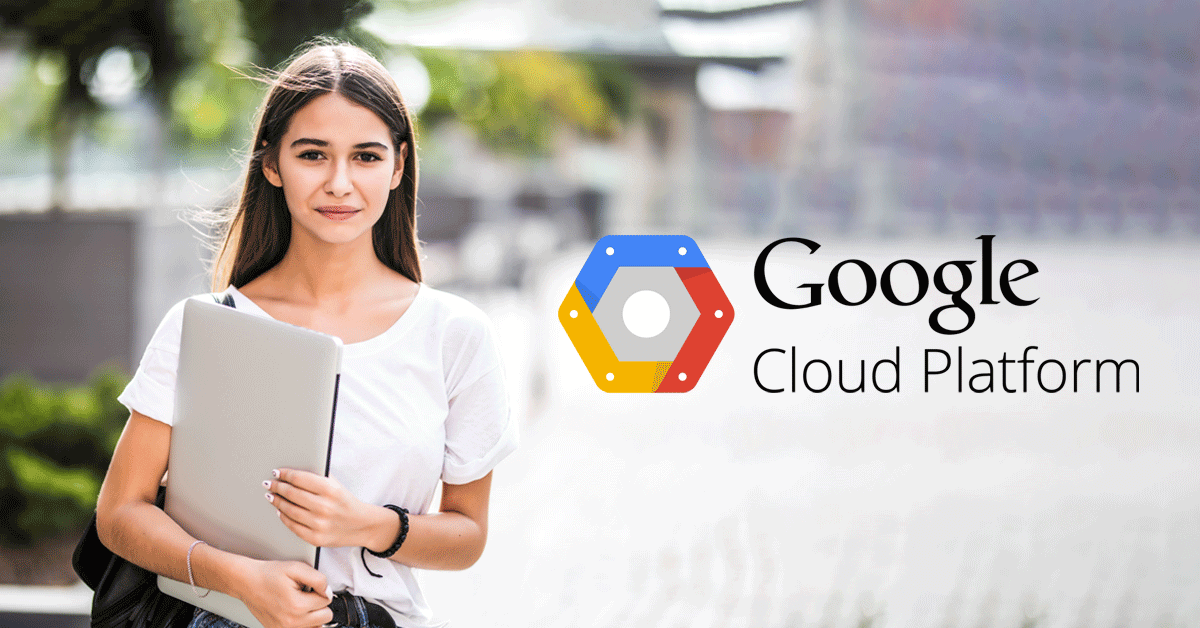 GCP provides a range of computing services, including GCP cost management, information management, internet and video delivery via the web, and machine learning and artificial intelligence tools.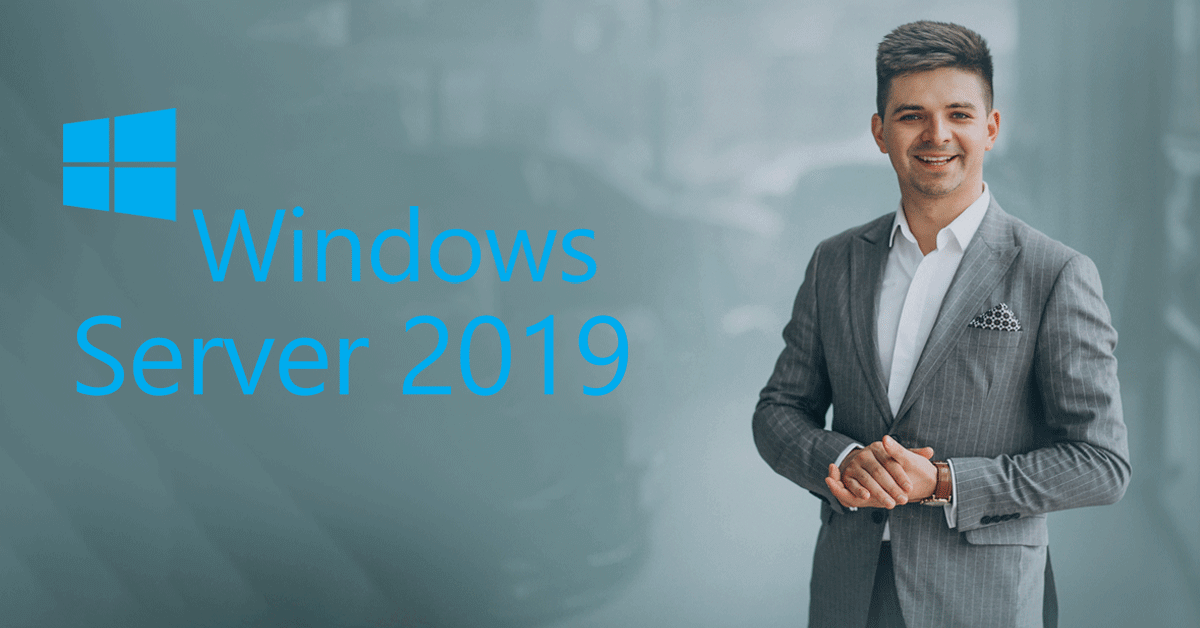 Microsoft's Windows Server 2019 is the ninth version of the Windows Server operating system, which is part of the Windows NT family.Microsoft is undeniably has taken the IT Industry by storm and never ceases to